Giving Back
Sully believes deeply in giving back to the community. Sully and his wife Lorrie are longtime, active advocates on behalf of several community organizations, including St. Jude Children's Research Hospital, Guide Dogs for the Blind, Tony La Russa's Animal Rescue Foundation, EAA Young Eagles, Rory Staunton Foundation and the American Red Cross. The attention surrounding Flight 1549, says Sully, has given him "an extraordinary opportunity to help others in a much larger way."
Guide Dogs for the Blind


Guide Dogs for the Blind was established in 1942 to assist veterans blinded in WWII. Today, GDB offers its life-long services free-of-charge to thousands of people throughout the United States and Canada. Its staff, volunteers and supporters are inspired by the vision: "We use our power of partnering to improve quality of life." The organization depends on private donations and receives no government funding.


St. Jude Children's Research Hospital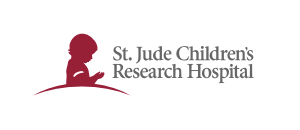 St. Jude Children's Research Hospital, founded by the late entertainer Danny Thomas, is one of the world's premier centers for the research and treatment of pediatric cancer and other catastrophic childhood diseases. St. Jude is the first and only pediatric cancer center to be designated as a Comprehensive Cancer Center by the National Cancer Institute. St. Jude is the only pediatric cancer research center where families never pay for treatments that are not covered by insurance. No child is denied treatment because of a family's inability to pay.
Kiddie Hawk Air Academy




The Kiddie Hawk Air Academy is a non-profit, 501 (c) (3) organization dedicated to introducing, educating, and sparking children's interest in aviation. The Kiddie Hawk Trainers give children ages 4-9 a sense of flight, albeit only a few feet off the ground. It is the mission of the Kiddie Hawk Air Academy to give children the "spark" they need to help create the next generation of aviators and aviation Legends, while teaching them the importance of academic excellence to reach their aviation dreams. Our volunteers travel to schools, camps, museums, hospitals and aviation events where they have children interact with the Trainer, airplane components, models and speak to them about basic concepts in flight and aviation careers.


Tony La Russa's Animal Rescue Foundation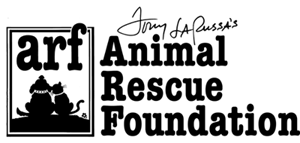 Tony La Russa's Animal Rescue Foundation (ARF) saves the lives of countless animals each year whose time has run out in public shelters and who are scheduled to be killed. ARF's team of trained volunteers and expert staff make sure every animal receives proper nutrition, medical evaluation and treatment, training and lots of love as they await their new forever home. ARF's shelter touches the lives of thousands of animals and people each year. 
EAA Young Eagles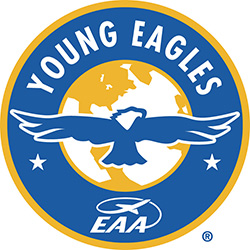 The EAA Young Eagles program was launched in 1992 to give interested young people, ages 8 – 17, an opportunity to go flying in a general aviation airplane. These flights are offered free of charge and are made possible through the generosity of EAA member volunteers. Since 1992, more than 1.8 million Young Eagles have enjoyed a flight through the program. Young Eagles have been registered in more than 90 different countries and have been flown by more than 42,000 volunteer pilots. 
End Sepsis, The Legacy of Rory Staunton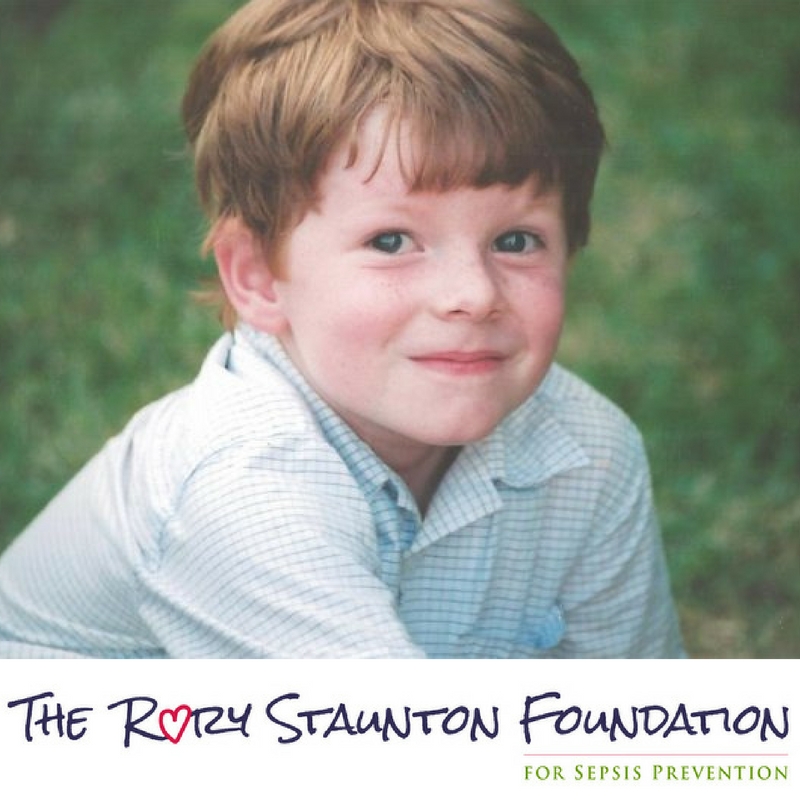 End Sepsis, The Legacy of Rory Staunton [previously, The Rory Staunton Foundation] was established by the parents of Rory Staunton after his death from sepsis in April 2012. They are working to reduce the number of sepsis caused deaths through education and outreach aimed at faster diagnosis and effective treatment of sepsis, particularly in children. It is also a comprehensive source of information for pediatric sepsis education and awareness. The Rory Staunton Foundation is a 501(c)(3) organization.
American Red Cross
The American Red Cross shelters, feeds and provides emotional support to victims of disasters; supplies about 40 percent of the nation's blood; teaches skills that save lives; provides international humanitarian aid; and supports military members and their families. The Red Cross is a not-for-profit organization that depends on volunteers and the generosity of the American public to perform its mission.
Make the Connection
Make the Connection is a public awareness campaign by the U.S. Department of Veterans Affairs (VA) that provides personal testimonials and resources to help Veterans discover ways to improve their lives. MakeTheConnection.net, is a one-stop resource where Veterans and their families and friends can privately explore information about physical and mental health symptoms, challenging life events, and mental health conditions.
Fisher House Foundation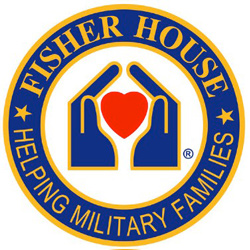 Fisher House Foundation builds comfort homes where military and veterans families can stay free of charge, while a loved one is in the hospital. These homes are located at military and VA medical centers around the world. Fisher Houses have up to 21 suites, with private bedrooms and baths. Families share a common kitchen, laundry facilities, a warm dining room and an inviting living room. Since inception, the program has saved military and veterans' families an estimated $407 million in out of pocket costs for lodging and transportation.